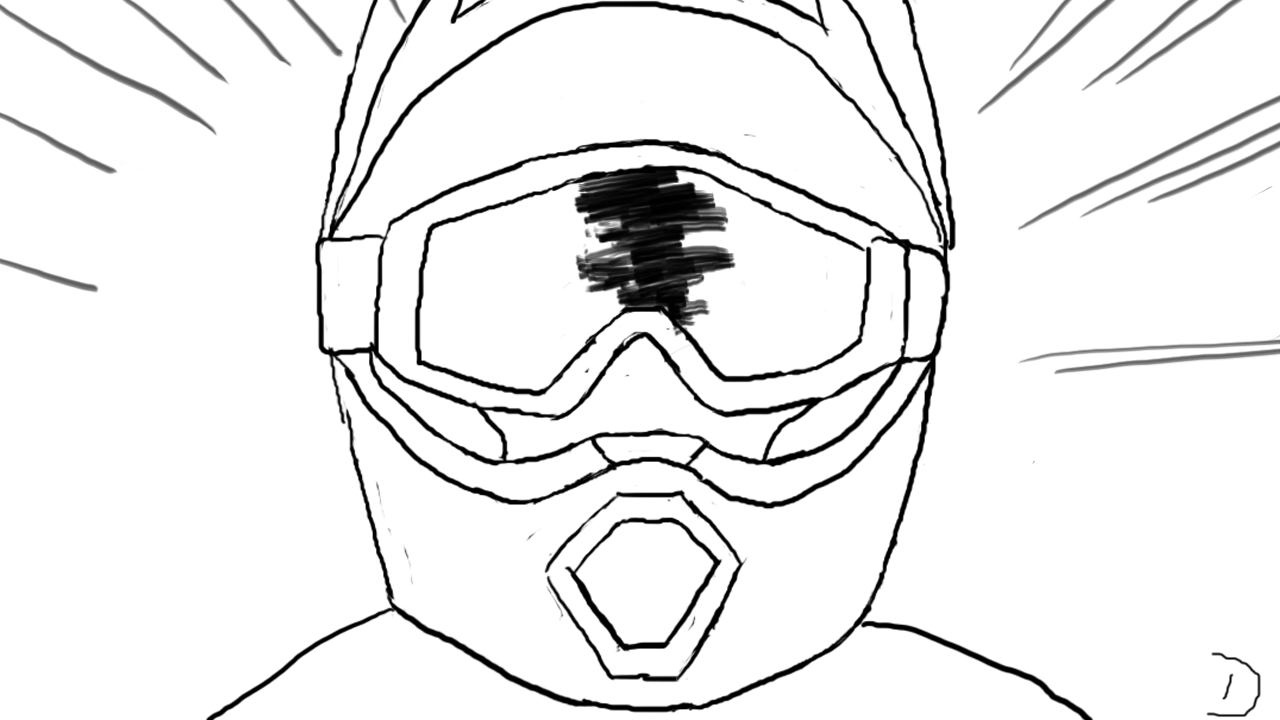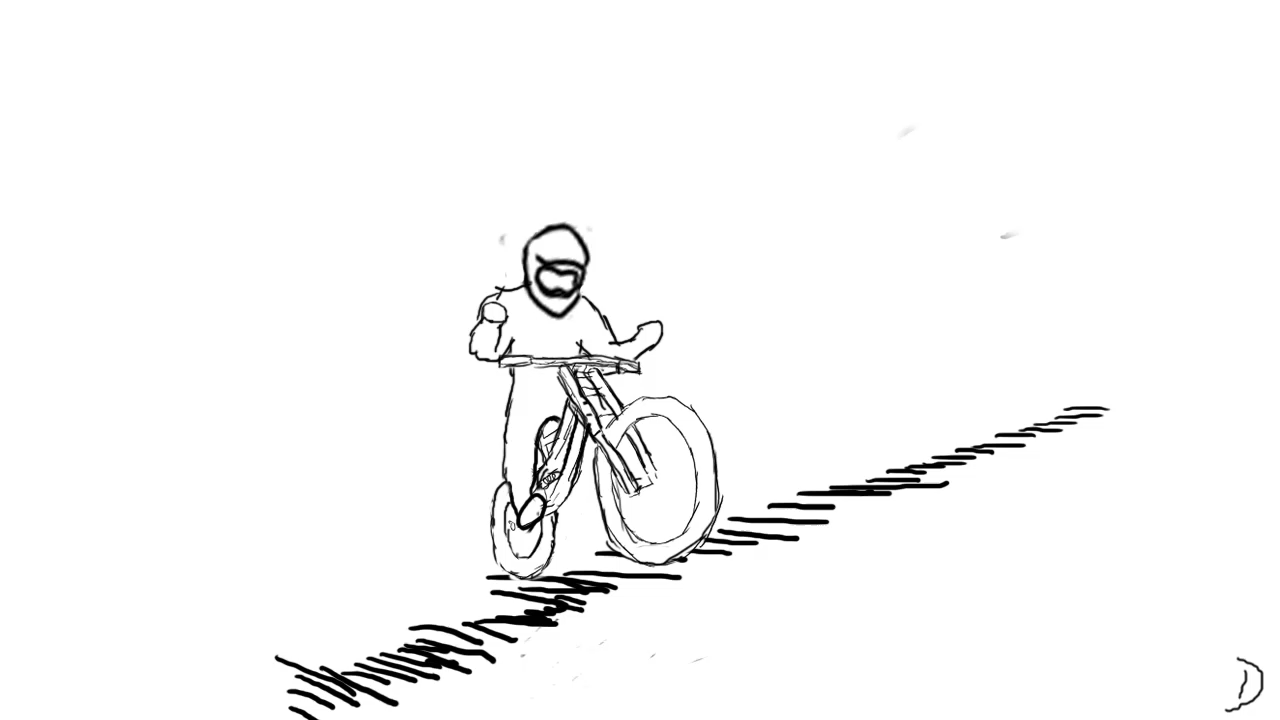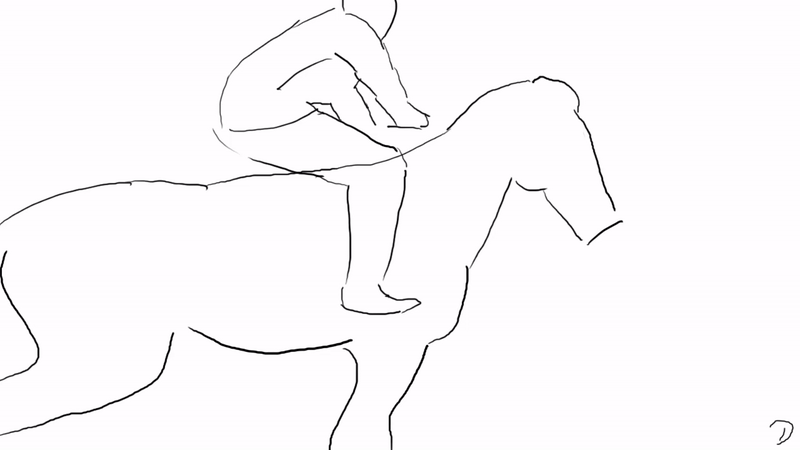 An animatic for an idea I've had in my head for a while. I follow the UCI downhill racing, where bike brands battle each to be the fastest bike in the series.
I wanted to visualise a bike brand around horses and bikes. So far I have the rider pass from the horse to bike. Early days.
As much as I love frame by frame animation, it is very time consuming. So I've gone back to After Effects, to mess around with the puppet tool again.
I tried my hand at creating a thought provoking illustration.
This is a Pink Floyd logo reveal I've been working on. I have been a fan of their work for sometime now and I'd like to achieve something that reflects their brand.
An idea for a sports logo reveal. Created in Photoshop, frame by frame (24 fps).
Whilst browsing my work you may have noticed the logo sitting in the corner. This is actually my logo, a design that I like to change, depending on where it is being used.
Google are a great example of using this technique. Their designs are themed around global events and traditional holidays. My love of fast fluid motion and fascination in Sharks, is reflected in this animation.
Why is there no team green? Just an idea that may blossom one day.
The previous version lacked anticipation. Hopefully this version fills what was missing.
Animating in Photoshop has always appealed to me, because I think it excels in its features for drawing.
This was drawn on 2s at 24 frames per second, and I used the video layers method in Photoshop. Get in touch if you have any questions.